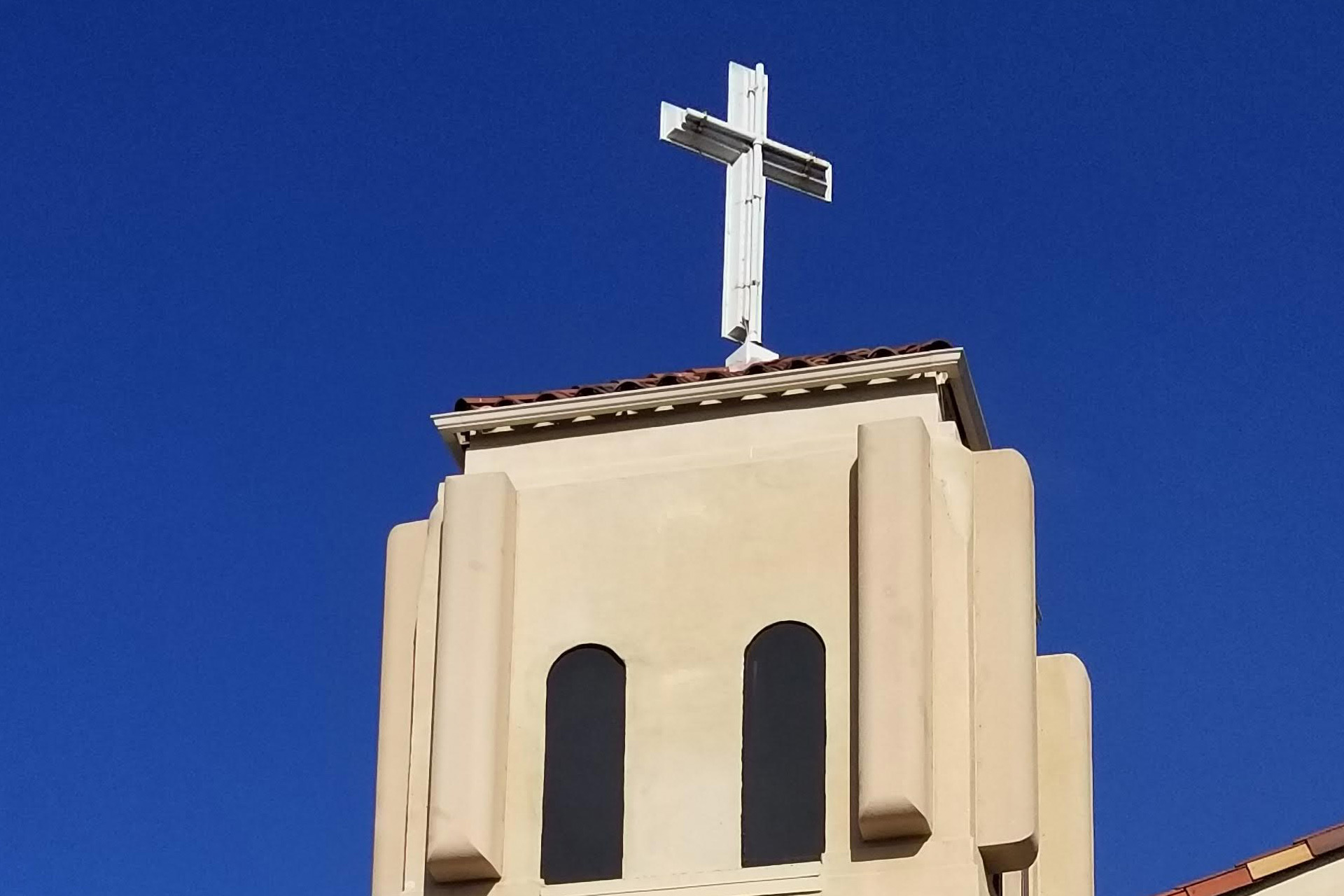 Mike Ritter
Mike Ritter is a telecommunications and real estate lawyer. He has worked in the telecom field since 1988 when he began his career with the Federal Communications Commission. In 1997, he started Ritter Radio Inc., a telecom consulting and brokerage firm which continued until Tower Seekers was launched in 2006.He is passionate about advocating for landlords and leveling the playing field with the multi-billion dollar wireless industry.
Email Mike: mike@towerseekers.com
Call Mike: 760.917.1123
Scott Ritter
Scott Ritter is an Arizona licensed real estate agent and has been with Tower Seekers since 2014. He has been involved in several projects including new lease offers, lease amendments, and lease buyouts. He is currently active in his church and has 20 years service in Arizona public schools.
Email Scott: scott@towerseekers.com
Call Scott: 602.571.0808
Connect with us on social media: