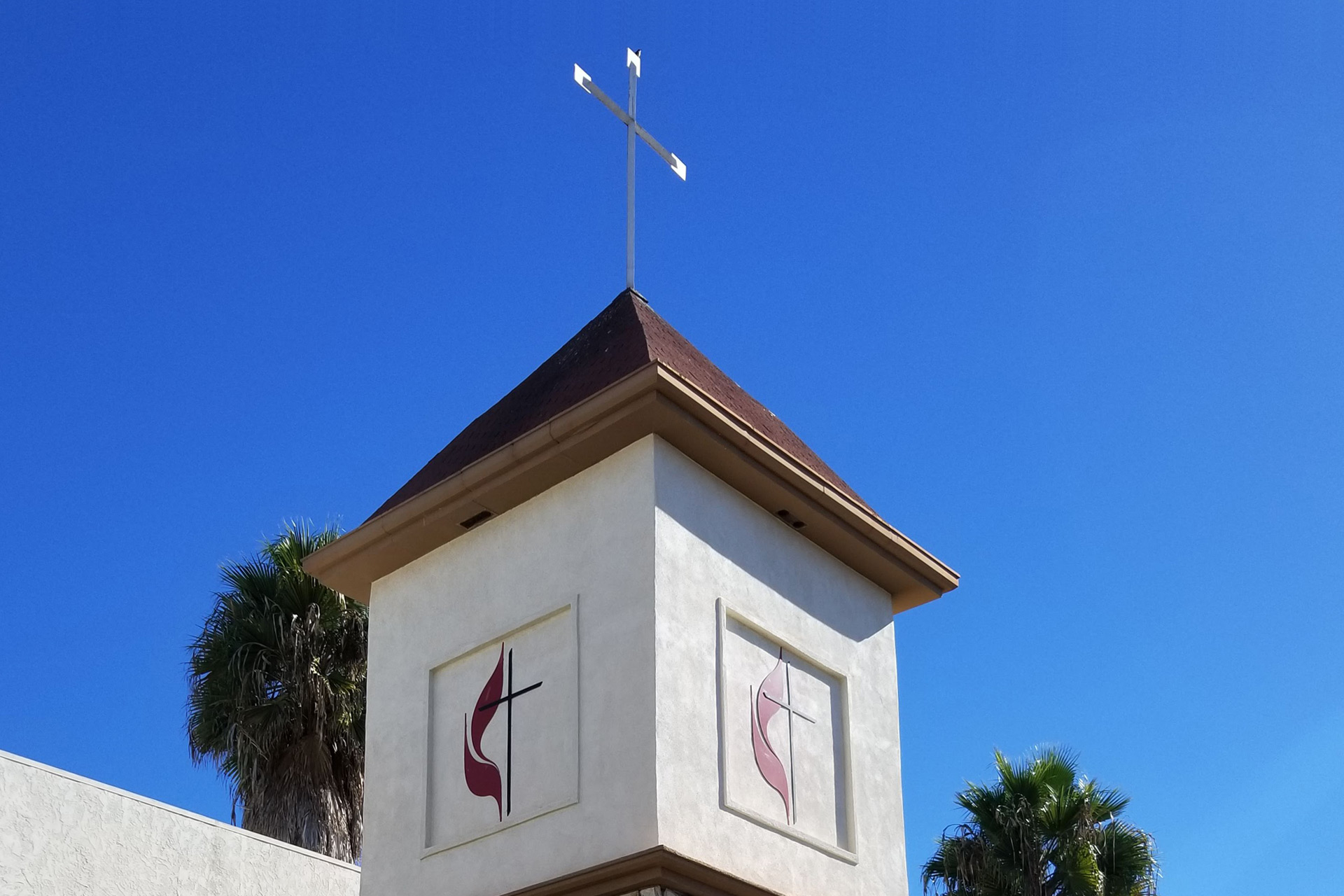 Tower Seekers exclusively serves landlords. Our services come under two main types: site management and consulting. We are qualified and experienced to handle all aspects of the cell site experience. The process of deploying a cell site involves real estate, legal and technical issues. We offer all these at a reasonable price.
Fees
We structure our fees based upon the needs of each client.  We normally charge either an hourly fee or a commission.  After consultation with the client, we come to an agreement about most appropriate fee structure.  We can also arrange flat fees.  Our clients tell us our fees are reasonable and we know they are far less than other firms.  We're confident we can agree on a fee for your needs.
Give us a call. We can answer any questions you might have!
Property Management Companies
Connect with us on social media: